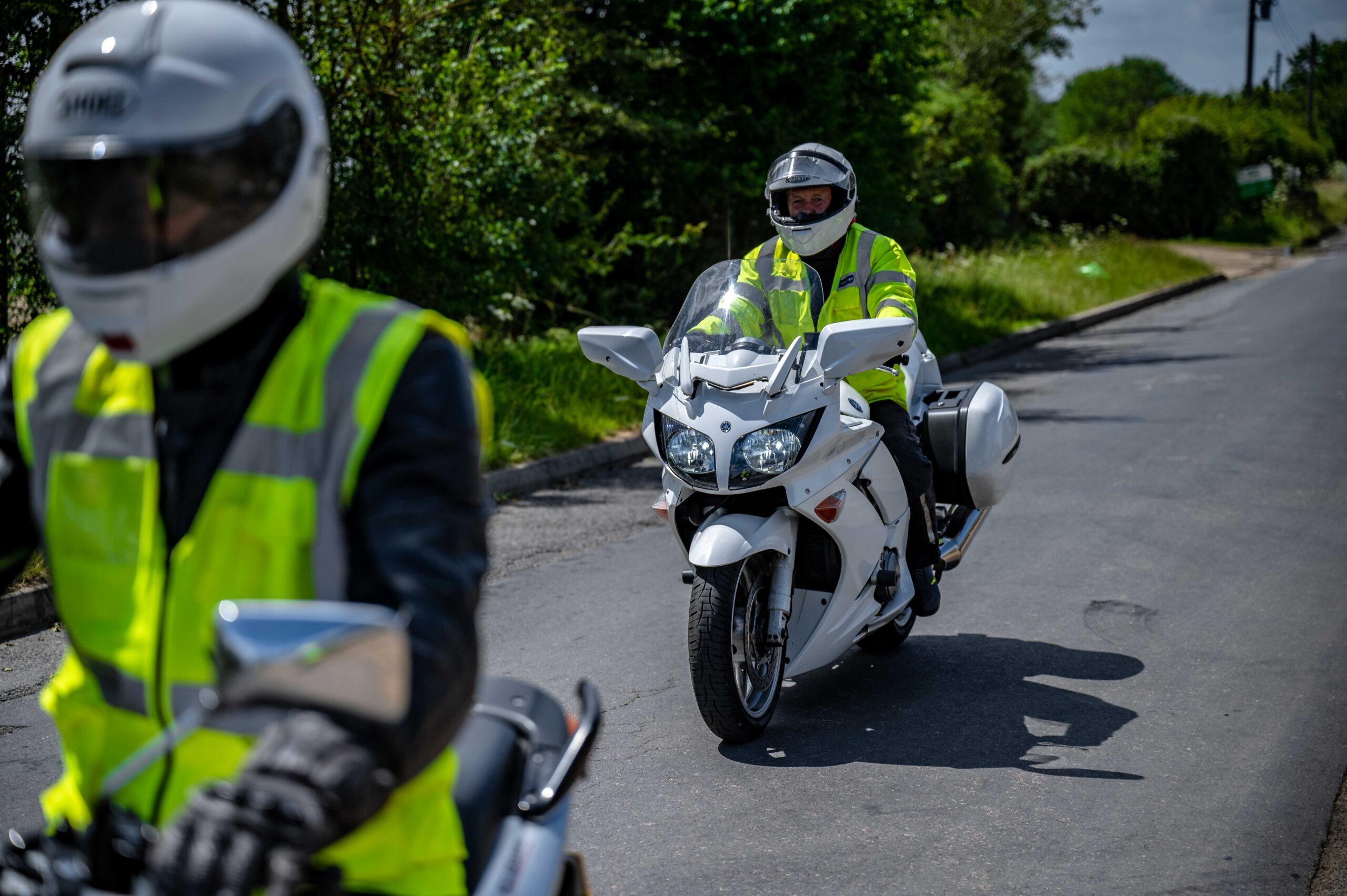 At Invicta Motorcycle Training, we offer you a full range of training from free introductions to CBT, full licence courses and refresher training.
ONE-TO-ONE TUITION AVAILABLE
Everyone likes to work at their own pace. So we can offer one-to-one lessons to develop your riding skills with a fully qualified motorcycle instructor.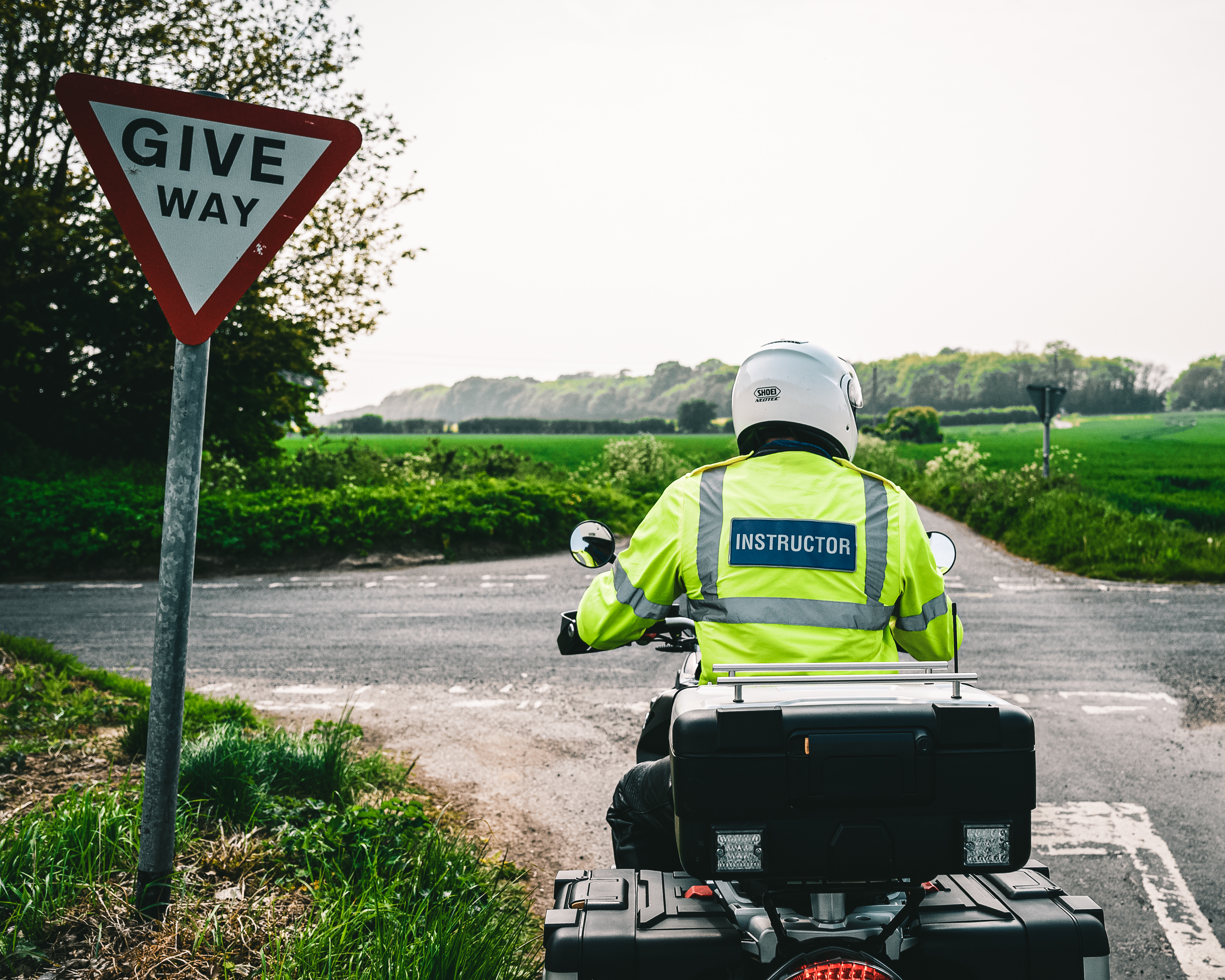 Brilliant experience. Never been on a bike before and Andy, Tony & Bob were great. Patient and fantastic training. Passed my CBT to my full licence . Great bikes. Great experience. Highly recommend these guys if your looking to get on two wheels.
Tony is a fantastic tutor and got me through from never having ridden more than a 125cc, to passing both my Mod 1 and Mod 2 first time in 3 days. Excellent experience, and would recommend Invicta to anyone. Thank you Tony!
Just completed the DVSA Enhanced Rider Scheme course with Phil at Invicta. I can't recommend the course and Phil as an instructor highly enough. I've learned a huge amount over the past few weeks and the standard of my riding has been raised considerably. Anyone who rides should seriously consider doing this training as there is so much more to riding and doing it safely, beyond reaching test standard.
Many thanks Tony for all your help, I bought myself a Kawasaki ZXR, a great bike! Your support was ongoing throughout my training from day one until I passed my test. Give Tony a ring and make your dream come true, Tony did mine and be sure to make yours too, you won't be disappointed. Thank you, Tony, for all your help, support, patience and most of all for my test with a pass! Invicta motorcycle training A1+++
From the CBT under Andy's watchful, friendly eye to Paul's valuable Taster Sessions on a 600cc I received huge encouragement in learning to ride. This quickly propelled me to the Direct Access course and 3 days of intensive training plus Test day coupled with some useful extra checks with Tony. Phil's training style and patience were superb in developing the required skills to gain my Full Licence. He helped considerably in clarifying points raised on practice roadcraft. To become a better and safer rider I am very happy that I called in to Invicta Motorcycle Training.
Completed my direct access with Phil this week and passed the test! Really grateful to Phil for being such a patient and understanding instructor. I have a terrible time with nerves, but I got the support and encouragement needed to get me through. All my questions were answered promptly and thoroughly, and overall I've learnt a hell of a lot to improve my riding. Also thanks to Paul who trained me on the free session prior to the DAS! Overall excellent high standard of training delivered by experienced and friendly instructors. Thank you so much!
Great place to do your CBT or any tests. Bob was a good instructor, very patient and made sure i was confident with what i was doing. Highly Recommend Invicta Motorcycle Training.
Passed my full motorbike test today after just 4 days of great training from Phil, he was very professional whilst making the whole experience fun an exciting. Would highly recommend.!! Thanks again to all the team.